Kat­te­lus farm is per­fect­ly sui­table for dif­fe­rent mee­tings, educa­tion days and workplace health pro­mo­tions.
The res­tau­rants upper floor can be tur­ned easi­ly into a mee­ting room for 25 people max and for smal­ler mee­tings the­re is a cot­ta­ge in Mus­ta­kal­lio whe­re we can fit 10 people max
The­re are qui­te a few acti­vi­ties during the day, for example herbwalks, for­ging and from natu­re tours to natu­re coo­king cour­ses. Natu­ral­ly the smo­ke sau­nas are also usable.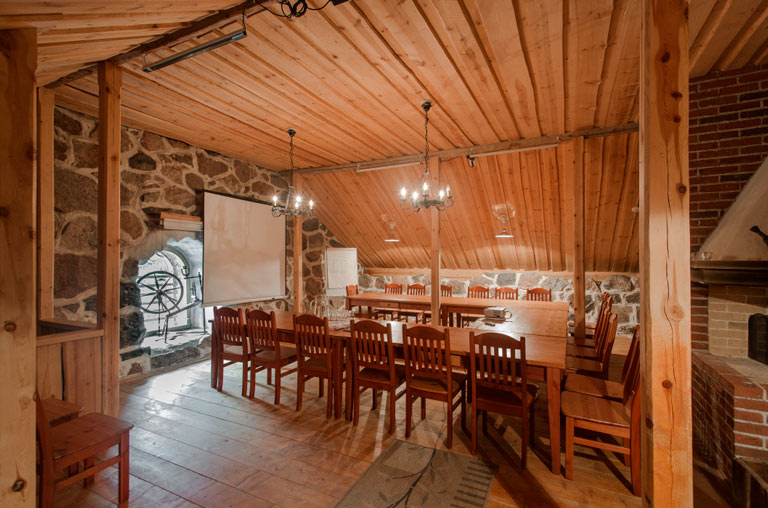 Tit­le

Address

Desc­rip­tion

Kat­te­lus 17, 10360 Mus­tio, Fin­land

Kat­te­lus 17 10360

MUS­TIO
Con­tact
Ter­hi Haa­ta­ja: 050 303 3625
Mik­ko Haa­ta­ja: 0400 017 289
info@katteluksentila.fi
For reser­va­tions by pho­ne, call Ter­hi!