Kat­telus farm has two venues to offer for spe­cial occa­sions like par­ties and wed­dings. Sta­ble restau­rant has the capac­ity of 120 peo­ple and the smal­ler, inti­mate two-​sto­rey Gra­nary restau­rant is suit­able for par­ties of 70 or less peo­ple. Both venues are ful­ly equip­ped with kitc­hen and bath­room faci­li­ties.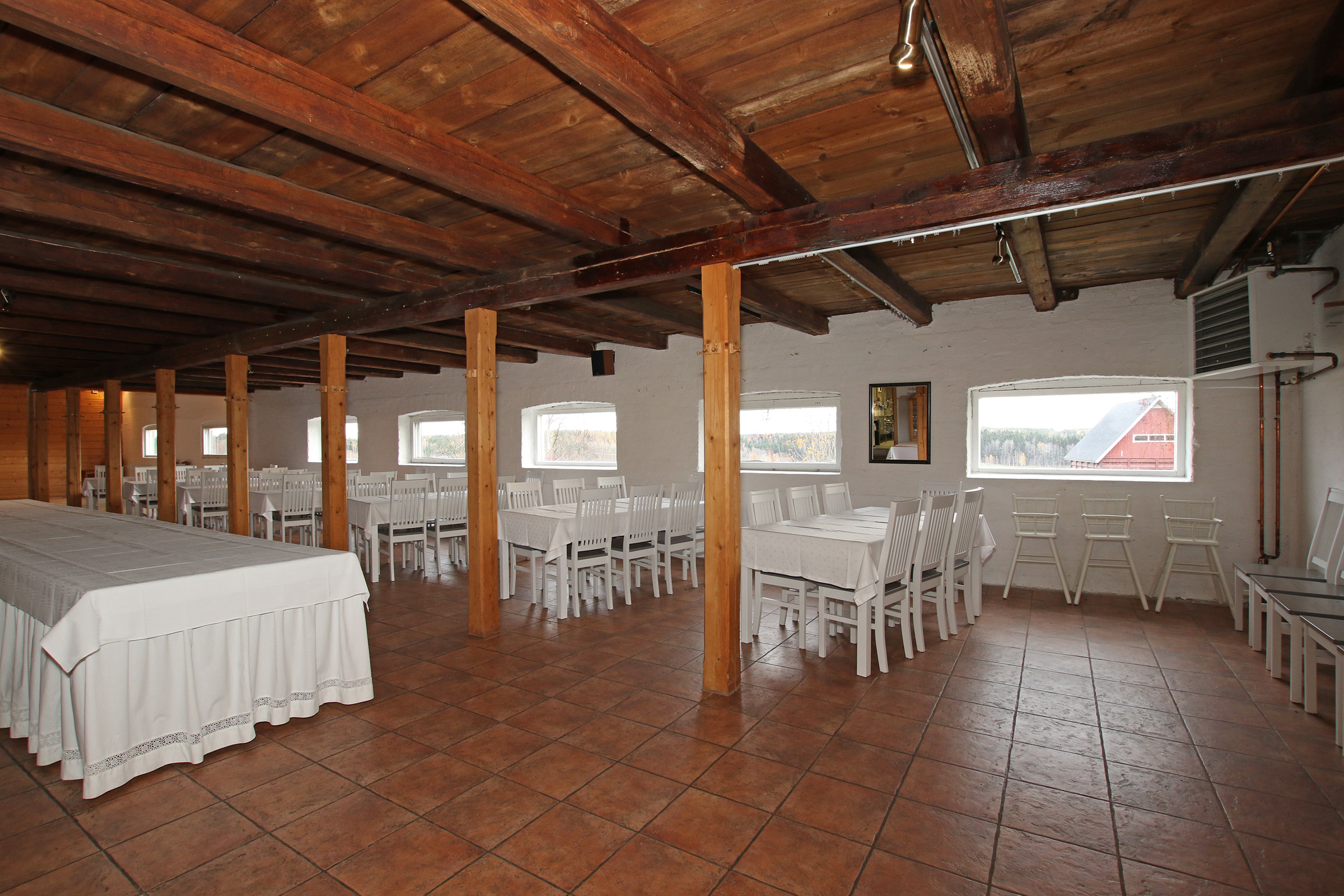 Con­tact
Ter­hi Haa­ta­ja: 050 303 3625
Mik­ko Haa­ta­ja: 0400 017 289
info@katteluksentila.fi
For reser­va­tions by pho­ne, call Ter­hi!